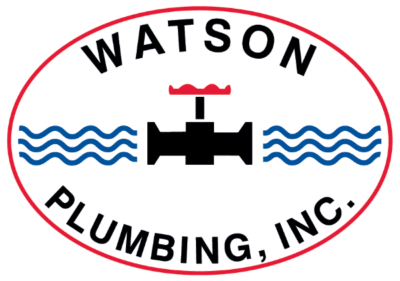 We believe professional plumbers increase the safety, comfort, and longevity of our community.
Contact Us
Learn More
Our Work
____________________
Choose Watson Plumbing, Inc. in Tyler, TX, for your residential service and commercial plumbing needs
____________________
As a plumbing contractor, we take great pride in the professional knowledge of our trade. Watson Plumbing has the license and endorsements, the equipment and over 200 years of combined plumbing experience to ensure success on your plumbing projects, no matter the size or complexity. Founded in 1991, we've been the premier plumbing company in the Tyler area for over three decades.
If you've been searching for a reliable plumber, look no further than Watson Plumbing. Call 903.534.5663 today to get started.
Licensed to tackle all of your plumbing needs
____________________
Watson plumbing is dedicated to delivering the safest, most reliable and cost-effective plumbing job for your new building project. Long-term customer satisfaction is our highest priority.
If you're building a new facility, Watson Plumbing is licensed to complete all phases of the plumbing installation. Count on our crew for:
Plumbing installation: DWV, Water, Gas, Compressed Air and more!
Backflow prevention: State certified for Customer Service Inspections (CSI), which allows us to assess risks of cross connections and approve backflow prevention devices
Medical gas pipe installation: State certified to install medical gas piping
Don't hire an inferior contractor only to end up paying for costly repairs down the road – schedule an appointment with Watson Plumbing today.
Hire a qualified team to design & install your plumbing systems
____________________
At Watson Plumbing, we have technicians who have been a part of our team for more than 30 years. All of our team members are fully qualified to deliver superior services and exceptional customer care. Trust our plumbers to manage your new installation or repair project from start to finish.
Make an appointment with Watson Plumbing today – call 903.534.5663.
Our Partners
____________________