General Plumbing Repairs and Maintenance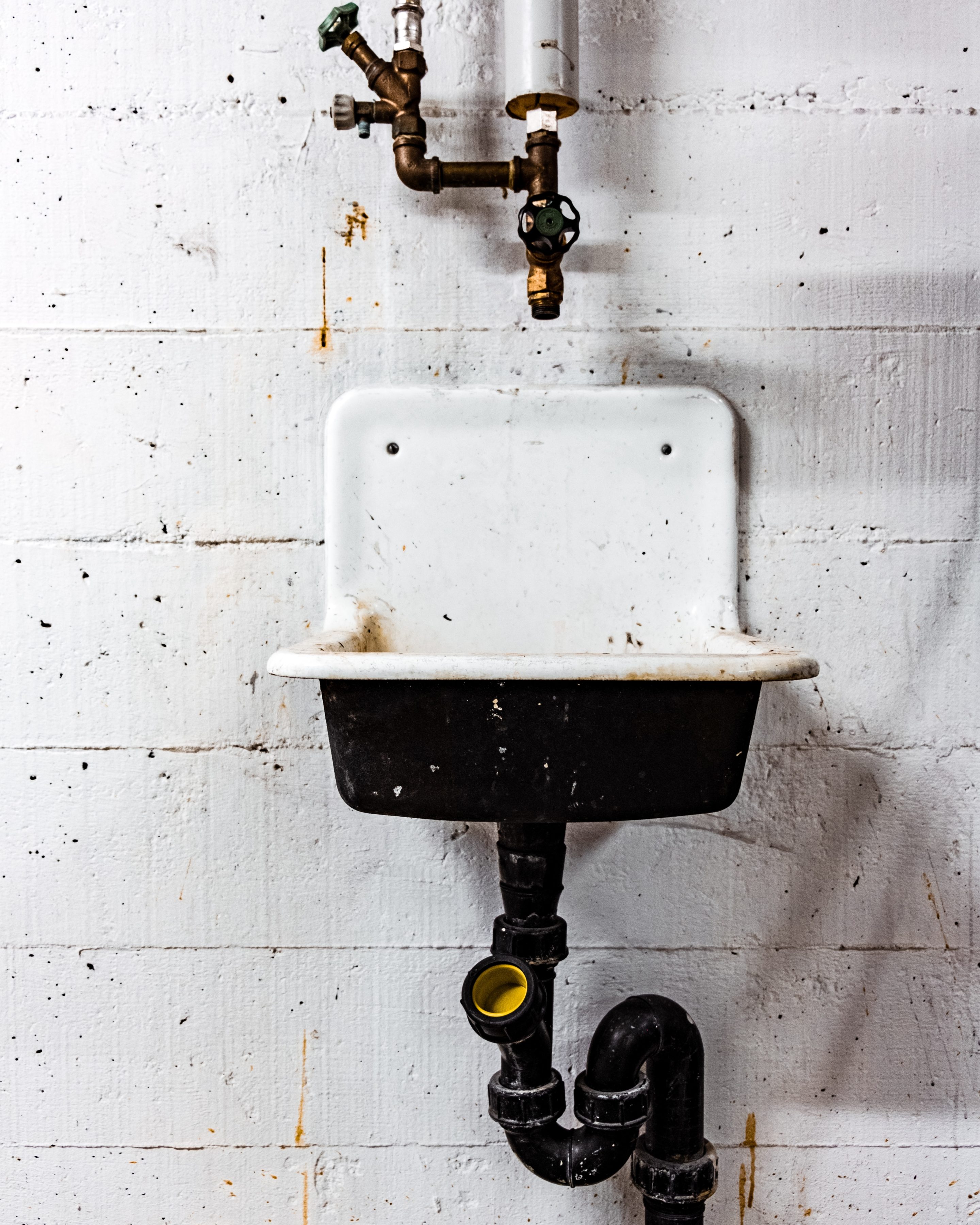 Drain Cleaning

____________________
Whether you are dealing with a clogged drain emergency or simply want preventive maintenance of your drain system to avoid problems in the future, our qualified team will be happy to assist you.
Drain cleaning products that you buy at the store or make at home are only effective in eliminating some types of clogs. In some cases, they can damage your pipes and create a bigger problem than they solve.
Signs that you may need drain cleaning services:
Frequent clogs

Slow draining or water accumulation

Gurgling sounds

Multiple clogged drains

Unpleasant odors or sewage smell

Flooding near drains
If you are dealing with a clogged drain issue, you should call one of our professionals right away. We provide professional plumbing services in Tyler and East Texas to solve any problems that you may have with your drains, including modern drain clearing methods like sewer camera inspections before and after drain cleaning.
Call 903.534.5663 now and schedule your drain cleaning service with one of our experienced plumbers!
Garbage Disposals
____________________
Garbage disposals are a popular household convenience but when broken or clogged, they can become a huge plumbing problem. Like any machine, they are subject to routine wear and will develop problems from average use.
Because most sink disposals have a life expectancy of about 10 years, an improperly functioning garbage disposal most often requires repair other than complete replacement. If you notice any issue with your device, you should get a professional plumber to fix your garbage disposal immediately and avoid further problems.
Signs that your garbage disposal is defective:
Disposal won't turn on
Garbage disposal takes longer than usual
You have to frequently reset your garbage disposal
Leaks below the disposal
Water is not draining or disposal water is coming back through the sink drain
Unusual or screeching noises
Having routine maintenance and addressing issues as soon as they are noticed will extend the lifetime of your food disposal and save you money. If you are having trouble with a broken or defective disposal, our experienced plumbing team is prepared to help you find the best solution to your problem. We offer professional installation, repair, and maintenance for any model of garbage disposal in Tyler and East Texas.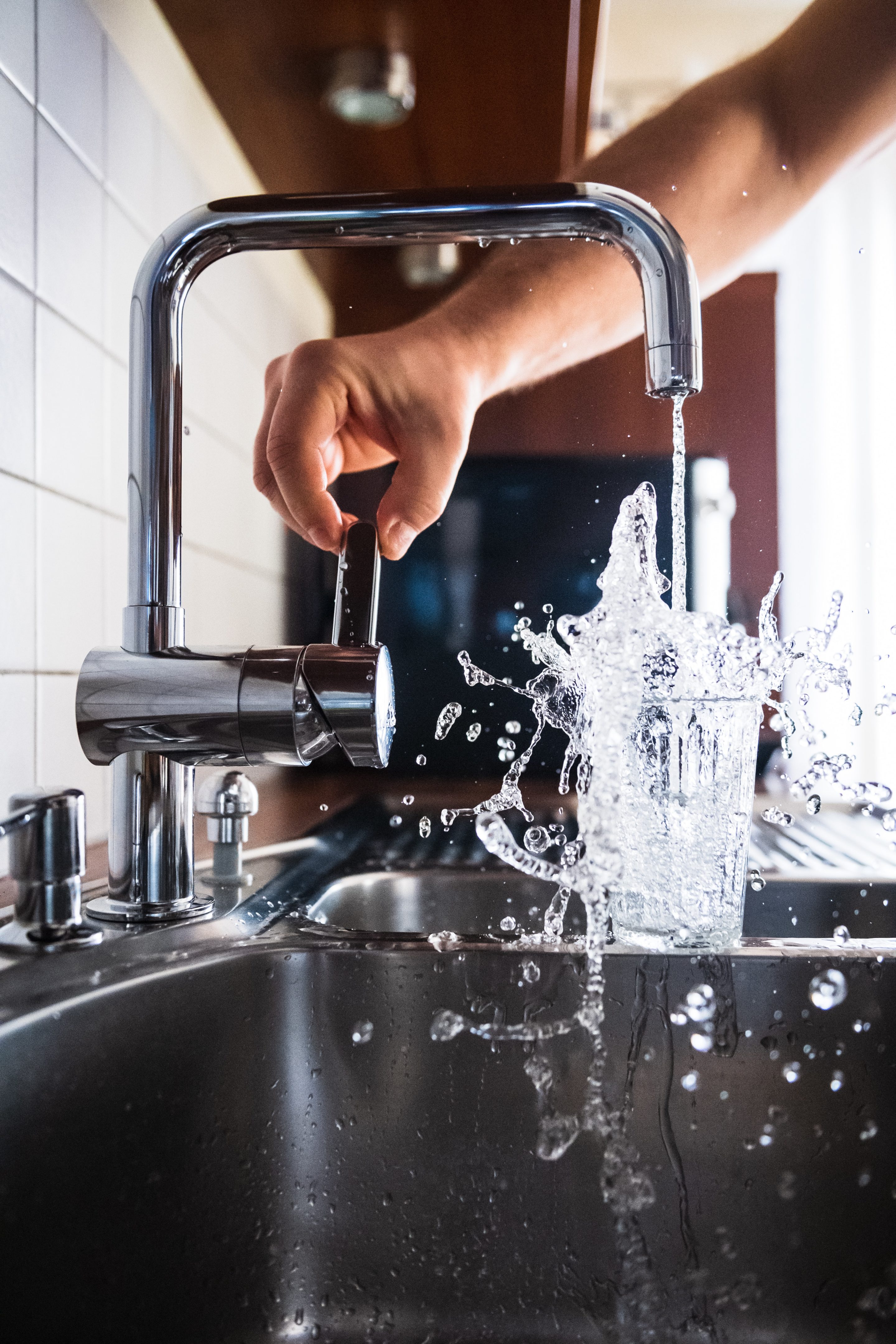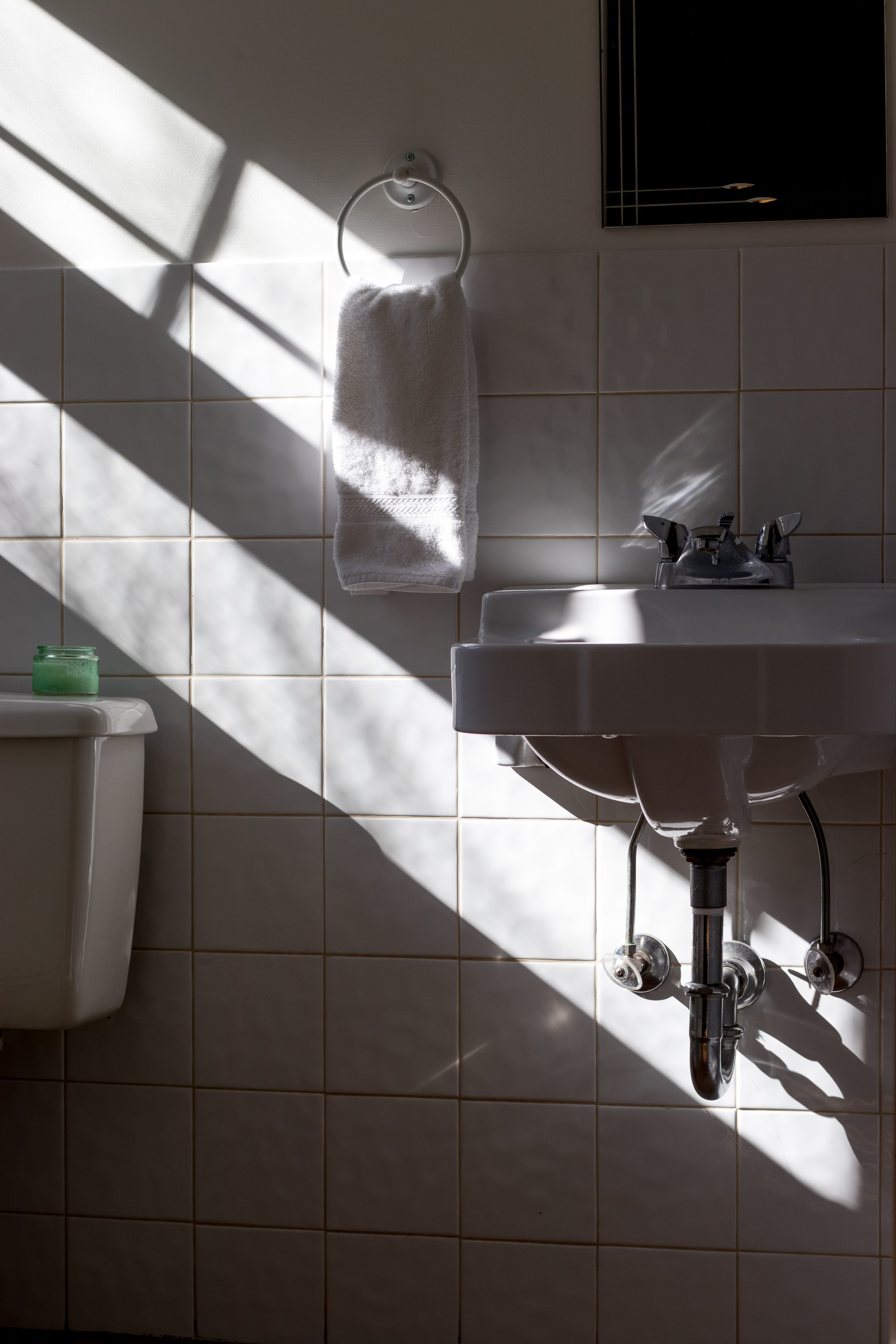 Fixture Installation and Repair

____________________
If you need fixture installation, replacement or repairs in Tyler and nearby areas, our certified professionals are here to help. We have a trained and experienced team of plumbers committed to provide you the best service in the East Texas market.
An incorrectly installed or broken fixture can cause serious and expensive repercussions. Not all leaks are easy to detect as drips, but the damage they cause is far more detectable. Leaks caused by a defective faucet that goes onto the counter and under the sink are not unusual.  If a washer becomes cracked or a valve is defective, the leak could be dripping onto the counter or under the sink. That moisture can easily become a huge mold problem if not addressed quickly and properly.
By taking care of your plumbing fixtures at the right time, you can increase efficiency and reduce future expenses. Hiring a trustworthy professional for your plumbing fixture installation or repair can save you a lot of trouble and money.
Signs that your fixture needs repair:
Dripping or leaking faucet
Rusted faucets
Mineral buildup inside or around the fixture
Mold grown
Cracks or chips on your fixture
Low faucet water pressure
As soon as you notice any issue with your plumbing fixtures, you should contact an experienced professional to avoid the problem from becoming more severe. Our plumbing experts have the experience necessary to properly install, replace or repair plumbing fixtures such as faucets, bathtubs, sinks, showers, tubs, and toilets.
Call 903.534.5663 to schedule fixture services with our team today!