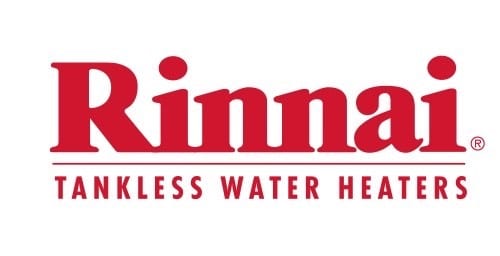 Rinnai Tankless Heaters ____________________
Rinnai tankless hot water heaters are built to commercial-grade standards and each individual unit is tested for quality. So you may never need our industry-leading warranty and legendary support for the most important appliance in your home.
Grundfos Pumps
____________________
Keep your water circulating and boosting systems running smoothly with Grundfos pumps and valves. Grundfos pumps, valves, and accessories will give your domestic & hot water systems the quality they need to perform at top efficiency and comfort levels.
Grundfos Pumps rely on innovation, efficiency, reliability, and sustainability. They have a full range of pumps so you'll find something that perfectly fits your needs and your budget.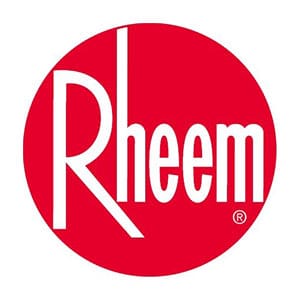 Rheem Water Heaters ____________________
From industry-leading technologies to next- generation energy efficiencies, Rheem has been a pioneer in developing some of the most innovative advancements in heating, cooling and water heating. With a long list of award-winning solutions, Rheem continues to deliver advanced comfort, savings and experiences to our customers—just as we've done for nearly 100 years.
Flood Stop
____________________
FloodStop provides innovative and inexpensive devices that use water detection to help protect your home against costly water damage caused by a renegade appliance or an exhausted pipe. Install one on your washing machine, water heater, refrigerator, ice maker or other common household water fixture and help protect your home from leaks that usually take a long time to be noticed.

Halo Water Filters
____________________
The Enviro Water Products company provides whole house and point of use filtration solutions to correct the majority of your water problems or concerns. Their Whole-house water filtration systems will protect your family and your home.
They offer the highest quality softening, carbon filtration, and RO filtration products on the market and stand behind them with one of the strongest warranty guarantees on the market.
Viega
____________________
Viega is a family-owned international manufacturer of Plumbing and HVAC solutions. Viega sells PEX for Radiant heating and plumbing systems along with copper, stainless, and metal alloy pipe along with mechanical pressure fitting products.
Viega ensures quality with long-term and high-load testing that all products go through in order to comply with standards, legal requirements, and regulations. Besides that, they offer personalized service, problem-solving support, and direct advice for most industry issues.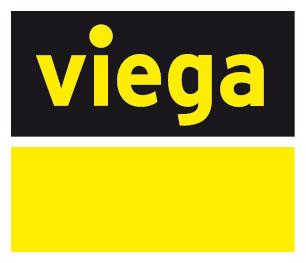 Zoeller
____________________
Zoeller Company offers world-class quality products, service and innovation that meets or exceeds customer's expectations. They are one of the oldest family-owned manufacturers of submersible pumps, systems and controls for moving and treating water.
All Zoeller pumps are time-tested and quality-driven. Their submersible pumps are 100% factory-tested underwater for dependability from the instant they're plugged in.
Moore Supply Company
____________________
Moore Supply Company is a leading distributor of plumbing supplies, water heaters, fixtures, appliances, and more in East Texas. They are an invaluable partner and member of the Watson Plumbing Team. If you are looking for a beautiful showroom and a very knowledgeable staff look no further.