Toilet Installation and Repair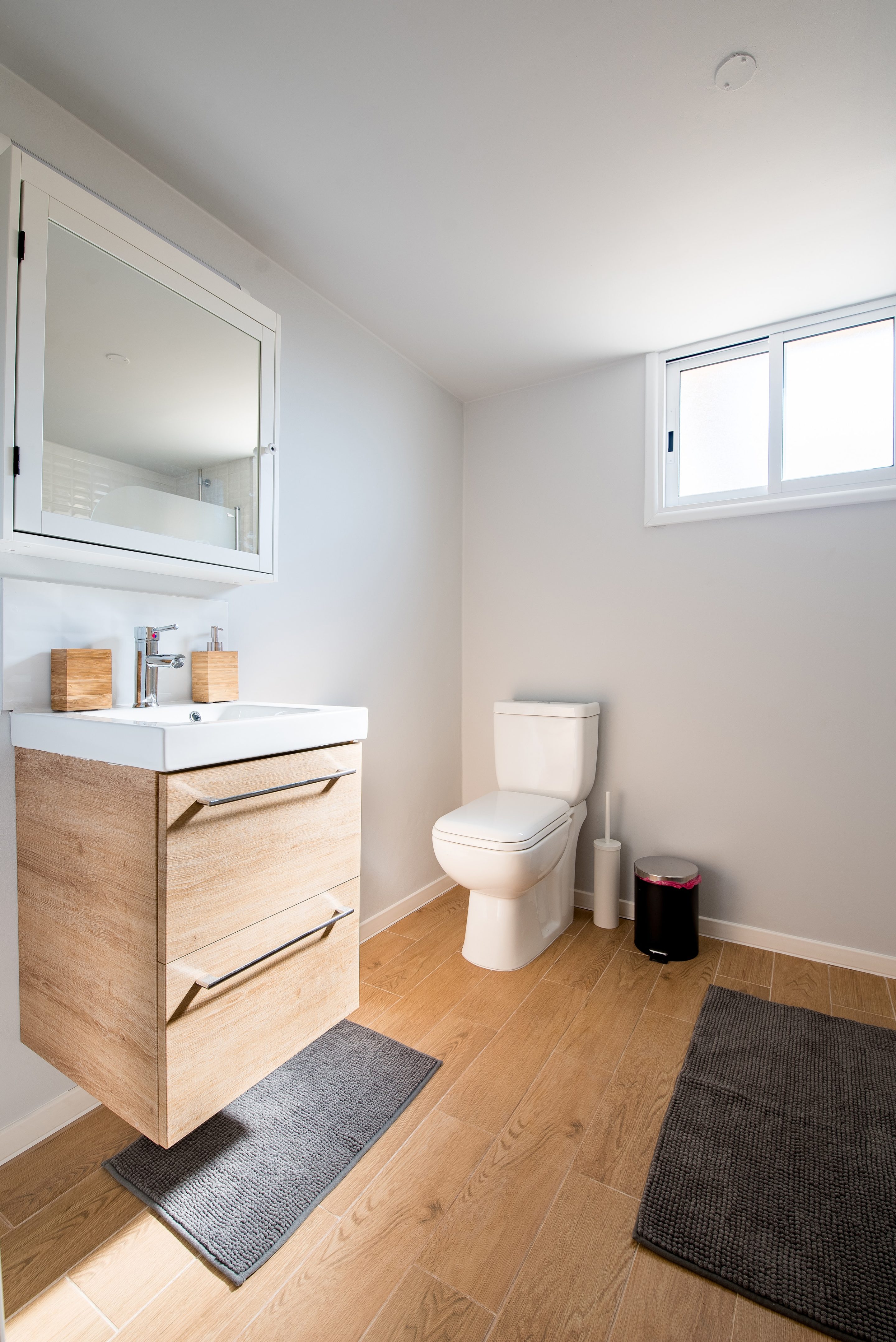 Toilets

____________________
Chances are you don't think much about your toilet until something goes wrong. It might be a toilet clog, drain pipe leak, poor flushing action or a badly installed toilet. You can rely on our experienced plumbers to complete commode installations, replacements or repairs in Tyler and East Texas.
Signs that your toilet needs repair or replacement:
A toilet clog that cannot be fixed with a plunger
Repeated, consistent clogs that do not go away
A toilet that is backing up and threatening water damage
Mechanical issues or broken parts
Water leaking from the base or toilet tank
The sound of running water, even when the toilet is not in use
Cracks or chips in your toilet
Our skilled team can perform your toilet installation, and if you're facing any issue, we can help you correctly identify the problem and find a solution that will fit your needs and your budget.
Call us at 903.534.5663 and schedule a visit with one of our professional plumbers.