Carbon Filtration

____________________
Carbon filtration systems can absorb chlorine present in the water and is an effective treatment for filtering out specific organic contaminants and chemical impurities.
These filters are popular because they offer a quick and inexpensive solution to water filtration. Activated carbon filters increase the quality of the water and reduce bad taste and odor by removing chemicals while also leaving behind minerals which your body requires for good health.
If you own a carbon filtration system, it is important to replace the filters regularly as they will not work properly when saturated with impurities. Regular maintenance will also help you prevent any issues that may appear and ensure that your purifier is working properly.
We offer the best carbon filter installation, replacement, maintenance and repair services in Tyler and East Texas.
Call us at 903.534.5663 and schedule an appointment with one of our experts.
Water Softeners
____________________
Hard water describes water that contains a relatively high amount of minerals that can result in a number of problems. Homeowners that know they have hard water should consider having a water softener installed to prevent future issues and save money.
Water softeners are water filtration systems that increase the quality of your water by using salts to neutralize damaging minerals, such as calcium and magnesium, making your water safe to use and drink. If you suspect your home may have hard water, one of our professional plumbers can help you find a custom solution that meets your needs. 
Key signs that can indicate a hard water issue in your home:
Mineral build-up around water fixtures
Soap scum on bathtub, curtains or doors
Water heater elements fail and short heater life
Dull scratchy clothing
Dry itchy skin after showering 
White spots or cloudiness on dishes and glassware
If you already have a water softener filter installed and you notice your softener might not be working properly, call one of our plumbers and we will be ready to help you.
We provide water softener system installation, replacement, maintenance, and repair services in Tyler and nearby areas. 
Call 903.534.5663 now and schedule a water softener service with us!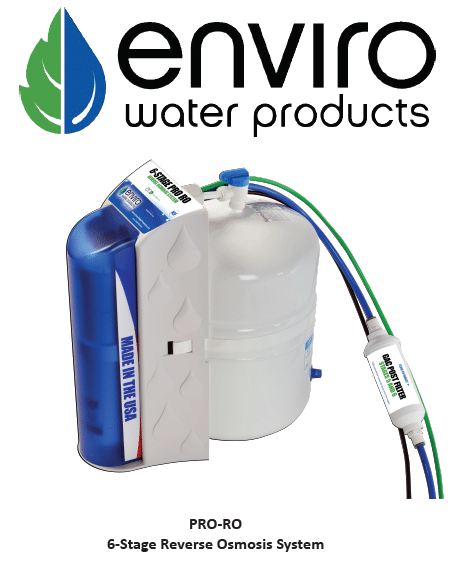 Reverse Osmosis

____________________
Reverse osmosis filtration removes microorganisms, chemicals, as well as any organic matter by pushing water forcefully through a membrane surface. This process is highly effective and removes most of the unnecessary particles and chemicals in the water, producing water that is low-sodium and low-mineral while providing a good taste. 
Like any other type of filtration system, Reverse Osmosis water systems need maintenance to keep working properly. 
Our plumbers have the experience necessary to deal with any issue you are having with your RO system. If you want to install a Reverse Osmosis filtering system in your home, need membrane services, replacement parts, repairs or just preventative maintenance in Tyler and nearby areas, we are the right people for the job.
Call us at 903.534.5663 today and schedule a visit from a reverse osmosis technician!